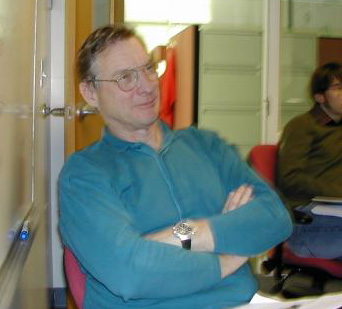 We are based at Institute for Bioscience and Biotechnology Research (IBBR) administrated by University of Maryland. We are located on Shady Grove campus in Rockville MD along the Maryland Biotechnology Corridor.
Our primary research focus is on computational modeling of biological systems. Some of our interests include:
• Modeling of effects of single nucleotide polymorphisms (SNPs) on protein structure and human diseases.
• Modeling alternative splicing and its effects on protein folds.
• Bioinformatics for structural genomics projects.
• Construction of protein families.
• Bacterial evolution and horizontal transfer of genes.
• Development of fold recognition and ab-initio methods.
• Prediction of binding specificity.

To find out more about our research please visit our Projects page.

To view our Journal club presentations click here